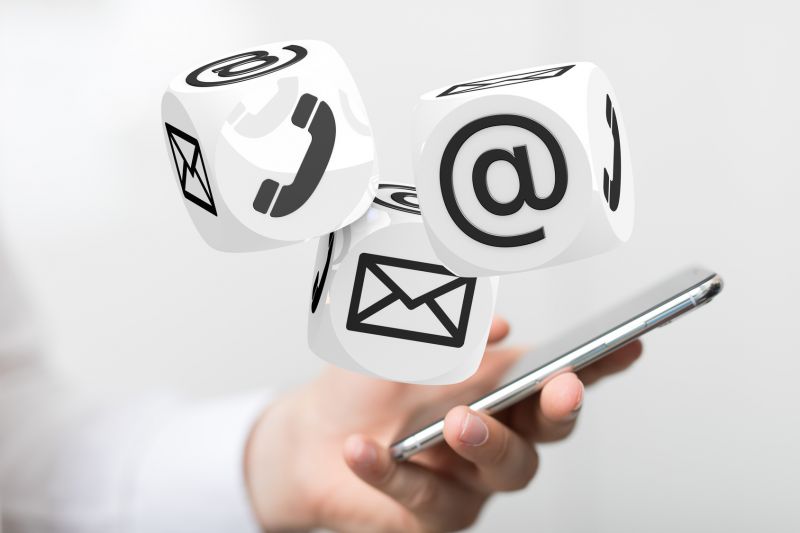 Ihre Ansprechpartnerin
Jolanta Zschorlich
Referentin Seminargeschäft
Veranstaltungsmanagement
Fon: +49 (0) 511-98490-36
E-Mail: zschorlich@questwaerts.de
Presentation Skills Training in English as a Foreign Language
Inhalt
Make use of simple acting techniques
English is not your native language. You would like to act more confidently in negotiations and presentations, successfully convincing your business partners. In our hands-on training you will learn how to avoid insecurity and prevent misunderstandings. As a side-effect you will improve your English language skills.
Training Content:

persuade with strong argumentations and effective speech structures;
be convincing despite your language deficits;
show confidence with body language and gestures;
speak slowly while keeping audience interest;
think and speak in a structured manner;
create trust through eye contact;
cultivate an attractive voice, articulate properly;
deal with stage fright;
helpful English formulations in presentations;
use humour and keep your cool.

Methodology and Target Group

The oratory skills training is based on the method Professionell Presence®. These elementary acting techniques are adapted to communication in the business world. Since 2004 hundreds of managers and specialist have been successfully trained with this methodology. Using a variety of practical exercises, participants develop effective delivery skills.
A video camera will be used in some exercises for support. For your learning process you will get a handout, some preparation work and individual exercises.
Nutzen
What you will achieve
This training will help you to develop a sovereign business manner and will draw on your personality to create an atmosphere of trust.
You will be able to present yourself and your company in a favourable light.
With these tools you will have an edge on your competitors and you will increase your chances for success in the international market.