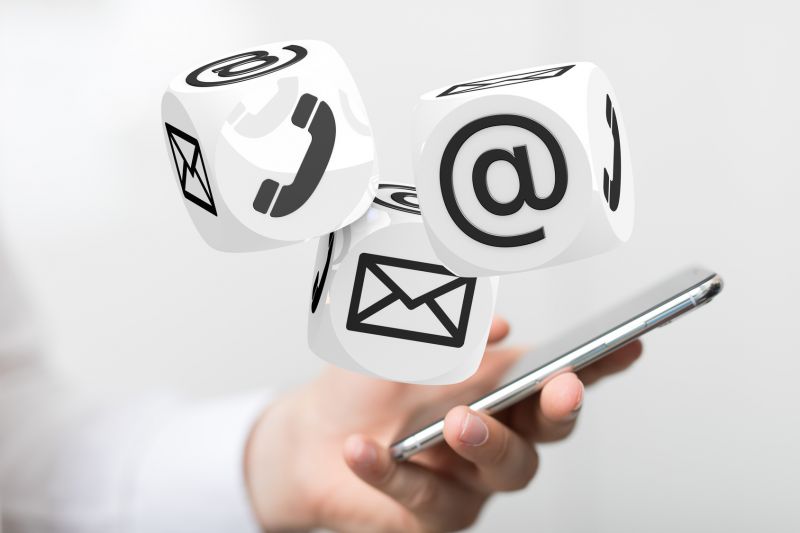 Ihre Ansprechpartnerin
Jolanta Zschorlich
Referentin Seminargeschäft
Veranstaltungsmanagement
Fon: +49 (0) 511-98490-36
E-Mail: zschorlich@questwaerts.de
Power of Persuasion 1 - Charisma, Performance and Professional Presence
Inhalt
Sympathetic aura and a competent manner are prerequisites for business success - professional competence provided. Our modern working world needs approachable and authentic people. It's all about presence in a broad sense. To this end you'll optimize your body language and your way of speaking with simple acting techniques.
Training Content:

convince in presentations, meetings, sales;
promote communication with an open posture;
clear and confident body language;
create trust by establishing eye contact;
convince as a speaker with momentum and calm;
cultivate an attractive speaking voice;
underpin confidence with appropriate "inner attitude";
deal with stage fright;
use humor and keep your cool.
Methodology and Target Group
This is a hands-on training. With my method Professional Presence® several hundred participants per year have developed effective delivery skills. For analysis and self-assessment, we use a video camera. To support your learning process, you will receive a script with key recommendations, exercises, and the necessary theory.
Nutzen
Your Advantage
This training will help you to develop a confident business manner, get full attention and convince with self-esteem.
You will be aware of your personal impact, because your self-image is in harmony with the impression you make on others.
You will be able to integrate direct reports and colleagues through openness.
You will receive three individual hints on how to strengthen your authentic power of persuasion.