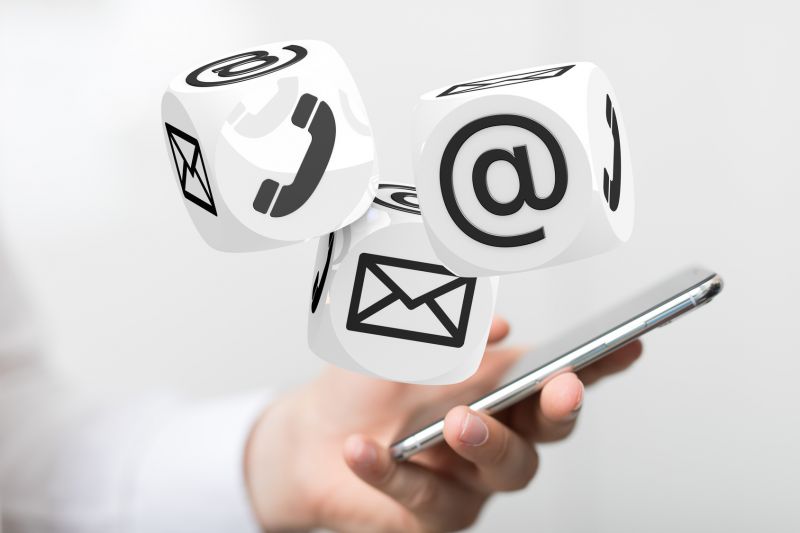 Ihre Ansprechpartnerin
Jolanta Zschorlich
Referentin Seminargeschäft
Veranstaltungsmanagement
Fon: +49 (0) 511-98490-36
E-Mail: zschorlich@questwaerts.de
From Manager to Leader
Inhalt
Individual Coaching and Communication Training in an Exclusive Group of Three
You are an expert in a demanding management position. In your daily work you stand in the limelight when it comes to discussing, presenting or tackling a project. The most important skills for success are communication, self-confidence and a convincing performance.
Some examples for individual coaching topics
How can I personally convince even better? My role, values, strengths, self-confidence.
How can I enhance my charisma? Personal radiance and the meaning of so-called weaknesses.
How can I prepare for the VUCA world? Mind set for personal agility.
Communication training content
Communicate skillfully with or without authority. Leading in a modern world.
Present convincingly to the board, colleagues and direct reports.
Perform powerfully with confident body language and a lively way of speaking.
Methodology and procedure
In this exclusive small group of three participants, you will find room for your very personal topics. At the same time you benefit from the synergy of a top-class group. That means individual coaching and training sessions alternate. The format of this 2-day course allows you to get away from the hustle and bustle of business and to fully concentrate on your concerns.
In confidential individual coaching sessions we work on your topics and develop your success strategy. In group exercises we train discussion techniques and presentation skills with the method Professional Presence®. In video recordings you can experiment with your self-image and the impression you make on others.
To optimize your learning process you will receive recommendations for preparation, as well as a script with exercises and theory.
Duaration: 2 seminar days of 9 hours each.
Optionally, you can book 90-minutes telephone coachings 2 and 8 weeks after this seminar.
Nutzen
How you will benefit from this seminar
You enhance the most important competences, such as self-awareness, self- esteem, social competence, personal agility, communication and leadership skills.
You master career steps.
You solve current issues and conflicts, you empower your team.
You inspire as a leader in both traditional and agile structures.