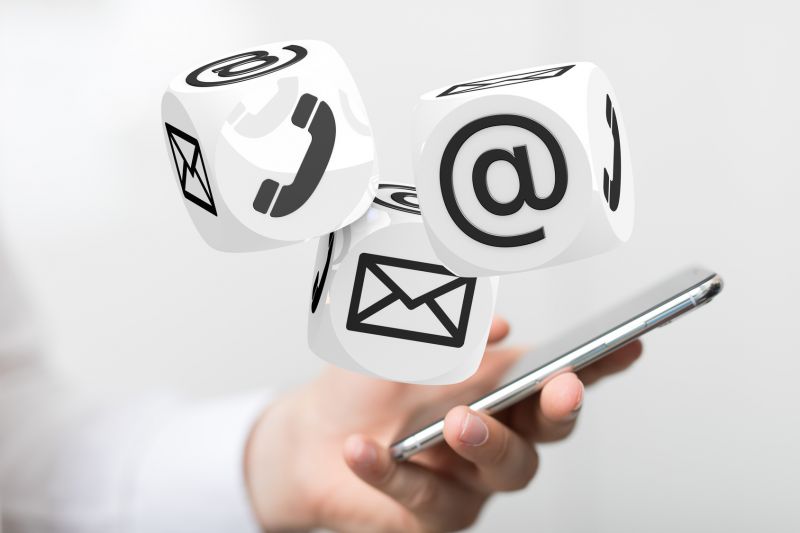 Ihre Ansprechpartnerin
Ulrike Potratz
Leiterin Seminargeschäft
Fon: +49 (0) 511-98490-32
E-Mail: potratz@questwaerts.de
Charisma Enhancement - High Impact Coaching for Executives and Top-Managers
Inhalt
Charismatic leaders master the art of persuasion. They convince with both their personality and their oratory skills. They credibly and powerfully take on their leading role. The secret of their impact is based on a coherent inner positioning. They can be compared with successful companies that have found their unique market position.
What you will achieve
You will perform like a charismatic leader
You perform with Professional Presence®: the tools for convincing body language, speech and voice. You add your oratory and conversation skills the final finishing touches. Video recordings help us develop a common understanding of what comes across as confident and what feels authentic to you. Like a director, I help you develop your personal style.
You will unfold charisma from within your personality
We open up and strengthen the inner sources of your charisma. As a coach and economist, I help you sharpen your authentic role. In short, we explore your personality, your value orientation and your strengths. We also clarify possible "charisma-killers".
With my methodology we avoid mere behavioral optimization. As a take-away of this coaching we develop your charisma statement – this is your very personal positioning and guideline. For practical support in your daily life we condense this guideline into a motto and a embodiment symbol.
This is how your coaching can look like
We will meet in a hotel of your choice in Germany or Switzerland for two days. In this protected environment we explore and strengthen the pivotal points of your charisma – confidentially and appreciatively. To secure the results, we will have a telephone coaching 10 days later. If you prefer a different organization or timeframe, please let us know.
Nutzen
Charisma Enhancement Coaching is especially helpful regarding
improving your impact in board meetings and board presentations.
inspiring with your personality beyond dry facts and figures.
understanding and solving conflicts.
a successful on-boarding as a new CEO, board member or managing director.
increasing your assertiveness, e.g. in projects, R&D ventures.
promoting both your career and a collegial corporate culture.